armsrock, artista dinamarquês →
how far does your creativity go? (via... →
Audio Book: George Orwell's 1984 (para streaming...
http://www.archive.org/details/George-Orwell-1984-Audio-book
François Truffaut entrevista Albert Hitchcock →
Pi - Darren Aronofsky →
Steampunk na Obvious Magazine
pássaros stampunk: http://lounge.obviousmag.org/sphere/2012/01/passaros-steampunk.html?utm_medium=twitter&utm_source=twitterfeed
Watch
intervenções no viaduto santa tereza
Portifolio de Lucia Laguna →
O trabalho maravilhoso de Henrique Oliveira →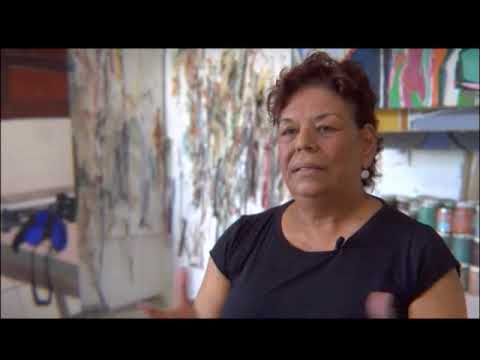 Eva Hesse
http://jadegilchrist.blogspot.com/2010/11/eva-hesse.html
James Casebere: um de seus trabalhos mais recentes
http://sweet-station.com/blog/2010/12/james-casebere/
Billy Childish
"I am self taught. I do not like fashion culture. I do not hate anyone." http://www.billychildish.com/bio.html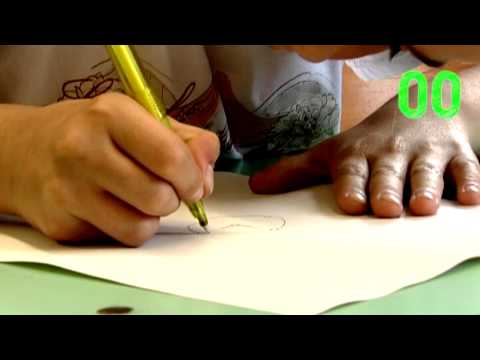 fotografando pelas ruas: um guia para iniciantes
espero que vcs gostem desse guia publicado pelo jornal ingles the guardian (a materia esta em ingles). http://www.guardian.co.uk/artanddesign/camera-club-blog/2011/nov/15/amateur-street-photography-camera-club?CMP=twt_gu
Mais um link para download de livro: "Ways of... →
Link para download do Livro "Simulacros e... →
aproveitando este tumblr pra divulgar uma banda...
Um artista que não poupou esforços no que diz... →
"Paul McCarthy's art is crazed, inventive, obscene... →
O Kandinsky começou a pintar aos 30 anos. Viu? Eu sempre digo que nunca é tarde demais para começar a fazer aquilo que gostamos.
O tabuleiro de xadrez reinventado por alguns... →
Watch
Louise Attaque - Du monde tout autour Animação. Áudio em francês.
Michael Landy →
O artista britânico que em 2001 destruiu TUDO o que ele possuia em nome da arte. E você aí pensando duas vezes antes de deletar sua conta no Facebook…
Making sense of Marcel Duchamp →
Louise Bourgeois →
O link acima faz uma visita a vida de Louise Bourgeois e foi publicado pelo jornal inglês The Guardian na ocasião da morte dela em 2010.
Watch
Vídeo sobre o artista inglês Marc Quinn. Infelizmente o vídeo tem áudio em inglês e não tem legenda…
Começando
Esta semana começaram minhas aulas e achei que seria uma idéia interessante manter um diário sobre elas. A duração do curso é de dois anos e é uma espécie de curso técnico em artes e design, que deve me ajudar a escolher qual caminho seguir na faculdade. Bom, aqui vou fazer resumos das minhas aulas e postarei também referências que eu considero interessantes, e quem sabe até um ou outro...